tuulentupa posting in

hikarunogo
Now that the mini round of Blind Go is over, I can finally post these! This is what I'd planned to do for it, but, eh. Monday evening around 11 pm (local time) I remembered it and thought that as I had Wednesday off, maybe then I'd have time to check if I actually would be able to do it. I went to check the deadline - and realized I had about 4 hours left. >_>
And
I was at my father's then, so I didn't even have my toy go board at hand. So I whipped up something extra fast on paint (it was also about time to go bed) and only later realized I hadn't even placed the stones properly on the intersections in the pic.
I just had to try to do this with the go board too...
First draft: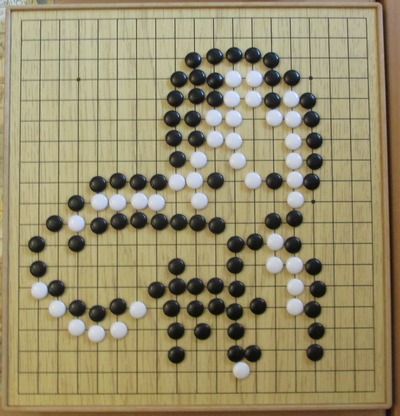 And the second: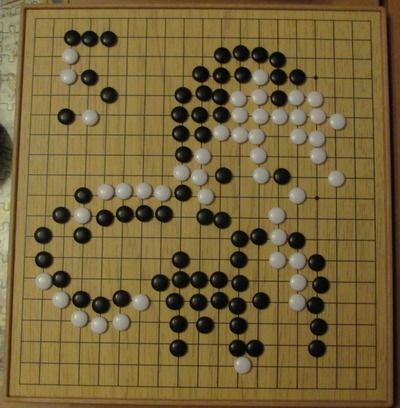 The hand was a pain, to say the least.
A pain.